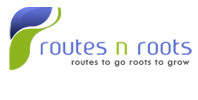 We are a creative kochi based web development company in Kerala that can help with every aspect a website needs. The company includes talented web designers, graphic designers, programmers, SEO and internet marketing experts. We are one of the growing web development firm in Kochi. We help you expand your customer reach, increase the visibility of your business and facilitate ease of contact with your customers. Our solutions help you increase your credibility and successfully expand your business online Our team develops attractive websites, which can work for you. A good website is a best employee who works for you 24 hours. Everything within your web site should have one purpose getting your visitor to take action. As a professional web development team we are able to make your budget go further without compromising on the things you want or the quality of the final site.
Mission
It is through our passion and commitment to our clients that we develop software to face real-world challenges. It is our love for and dedication to what we do that enables us to become a better company for ourselves, for our clients, our community and the world.
Vision
We strive to become a global software and Internet company. A world leader. We are passionate in helping businesses through innovative technologies to reach and maximize their business dreams. We want to provide simple and easy to use IT solutions to solve the most complicated business problems. Through cutting edge technologies and innovative business models, we aspire to a global leader in delivering cost effective solutions in the emerging market. We believe existing business requires transformation to sustain and grow in a competitive global marketplace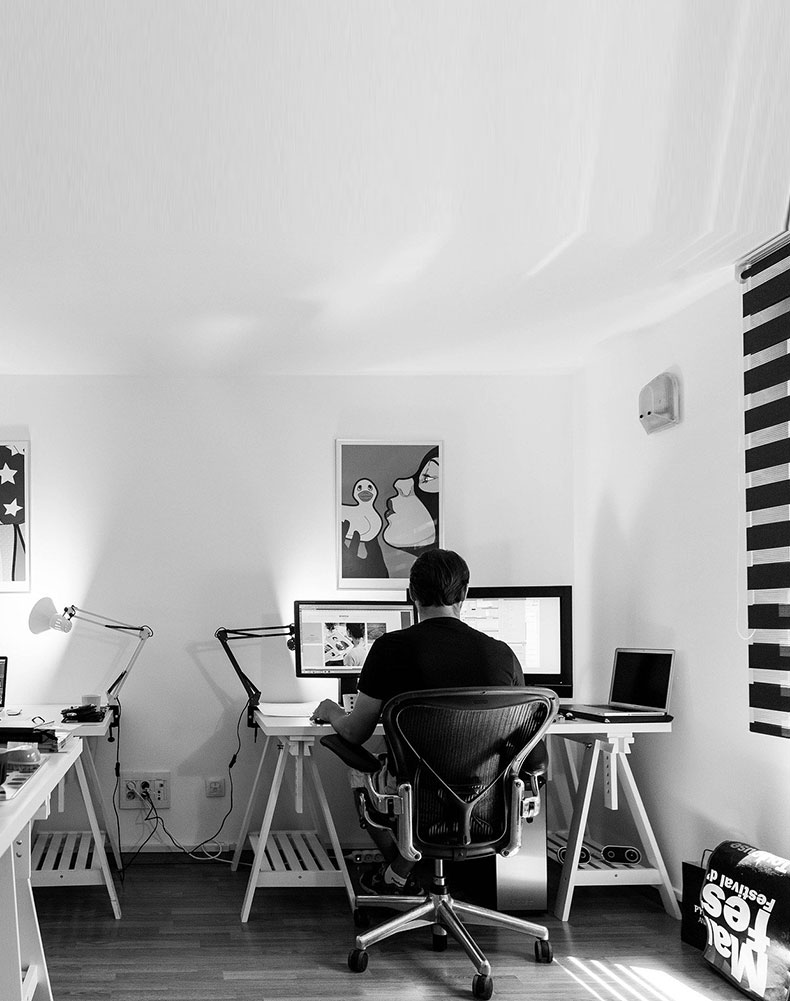 We are located in KOCHI. We have state-of-the-art infrastructure to provide IT services to domestic as well as overseas clients. Our 70 strong workforce consists of business consultants, project managers technology consultants, programmers, designers and support staff. We are well equipped to provide customize software across different industry segment as well as provide remote maintenance for it.